6 Tips for a Healthy WordPress Website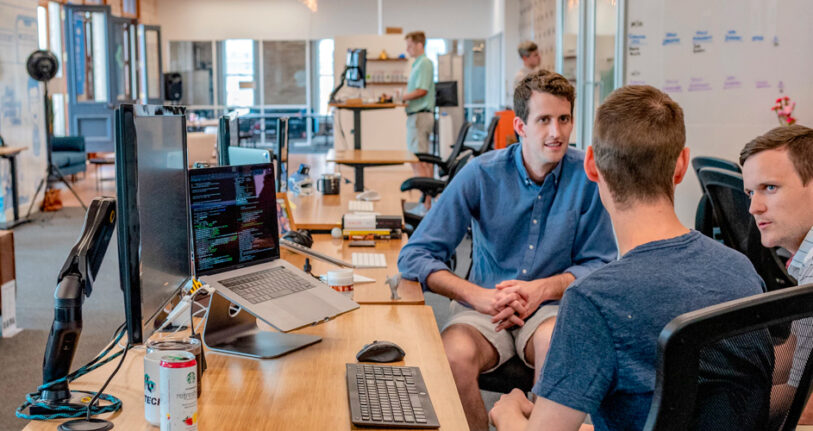 If you want to host a successful WordPress site, you need to regularly maintain its basic functionality, install plugins/themes, and other aspects. No doubt, WordPress is a great platform, but maintenance is the key to keeping you going in the global market for a long time. However, maintaining a WordPress site is a painful task, but it will help you to know your performance, you will be kept up to date with the latest technologies, and most importantly, it is safe and secure. Is. So make sure you follow proper maintenance strategies that will significantly increase your site's safety, performance, and functionality.
This post will stumble upon WordPress maintenance tips that will help you maintain your WordPress site.
Back up your site regularly.
Backups are an essential part of ensuring the long-term health of your website. However, they are one of the most overlooked parts of the recovery process. Automatic backups will be the easiest way to process, but it's essential to check your backups regularly to make sure they're working correctly.
Update your WordPress
Update your WordPress site to the latest version. There are several updates available for WordPress users. These include Core Updates, Plugin Updates, and Theme Updates. All available updates must be installed to prevent hacking attempts. You should also remove any WordPress plugins and themes that you are not using to improve your WordPress database.
Optimize your database
A database is a place where all the content of your site is stored. This includes your blog posts, pages, photos, videos, settings, and more. As your site grows, your database starts to swell, causing your site to slow down. If you want to improve the performance of your site, you need to enhance your database. With the help of WordPress plugins (such as WP-Optimize, which will automatically optimize your database and clear the records that are no longer needed), you can improve your site's database. And can speed it up.
Run a security check
Scanning your WordPress blog for malware may no longer seem important. However, this is precisely what you would like to do the day after your site is hacked or infected. You may not think you are a target for hackers, but malware has its own life, and it doesn't matter who you are. If you want to protect your site from hackers and other security threats, you must install a reliable security plugin. You can use the iThemes security plugin that will protect your site from hackers within a few clicks.
Keep an eye on your site's speed.
Monitor your site's page speed and fix loading issues to improve visitors' experience of visiting your site. There is nothing worse than seeing an organization's website find broken images, outdated links, and slow-loading pages. To improve site speed, you should delete all junk comments and clean up useless media files.
Delete unused plugins
WordPress plugins are a great way to increase site functionality. But too much use of plugins can affect performance as well as website security. If you want a successful site, you need to remove all the plugins you haven't used yet. In short, get rid of the plugins you don't need.
Conclusion
WordPress Website Maintenance keeps your website running smoothly, fixes bugs, updates the system to include features, and protects against unwanted hackers. You'll want to keep your information and the look and feel of your website up-to-date to make it more attractive to potential users.