How to create an niche affiliate blog and make money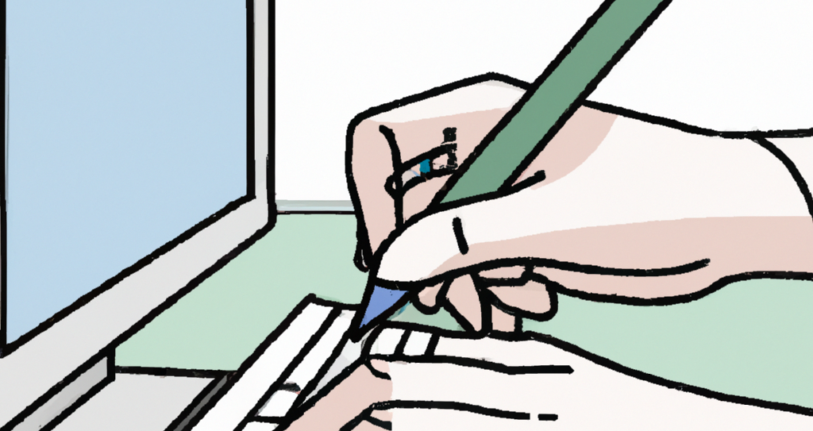 Creating a niche affiliate blog can be a great way to earn passive income online. By targeting a specific audience and promoting products or services relevant to that audience, you can generate commissions for every sale or lead generated through your affiliate links. Here are the steps to create a niche affiliate blog and make money:
Step 1: Choose a Niche To start a niche affiliate blog, you need to choose a topic that you are passionate about and that has a profitable audience. Consider topics that have a significant demand but have low competition. You can use tools like Google Keyword Planner, Ahrefs or SEMrush to do keyword research and find profitable niches.
Step 2: Choose a Domain and Hosting Once you have chosen your niche, you need to choose a domain name and a hosting provider. Your domain name should be relevant to your niche and easy to remember. Your hosting provider should offer reliable uptime, fast loading speeds, and excellent customer support.
Step 3: Set up Your Blog After choosing your domain and hosting, set up your blog using a content management system (CMS) like WordPress. Use a responsive and mobile-friendly theme that looks professional and is easy to navigate.
Step 4: Create Valuable Content Your blog's success depends on creating valuable content that your audience finds helpful and engaging. Write high-quality articles that provide useful information to your readers. Use keyword research to optimize your content for search engines and promote it through social media and email marketing.
Step 5: Join Affiliate Programs To monetize your blog, you need to join affiliate programs that offer products or services relevant to your niche. Consider joining popular affiliate networks like Amazon Associates, Clickbank, and Commission Junction. Choose affiliate products that align with your blog's theme and provide value to your readers.
Step 6: Promote Affiliate Products Promote your affiliate products through your blog posts, email marketing, and social media. Use eye-catching banners, call-to-action buttons, and affiliate links in your blog posts. Consider offering special deals and discounts to your readers to encourage them to purchase through your links.
Step 7: Track and Optimize Your Performance To optimize your affiliate earnings, track your blog's performance using Google Analytics or other website analytics tools. Analyze your data to identify your top-performing blog posts and affiliate products. Use this information to optimize your content, improve your affiliate marketing strategy and maximize your earnings.
In conclusion, creating a niche affiliate blog can be a lucrative way to earn passive income online. By following these steps and consistently creating valuable content and promoting relevant affiliate products, you can turn your blog into a profitable online business.