The Future of Web Hosting: What to Expect in the Next Few Years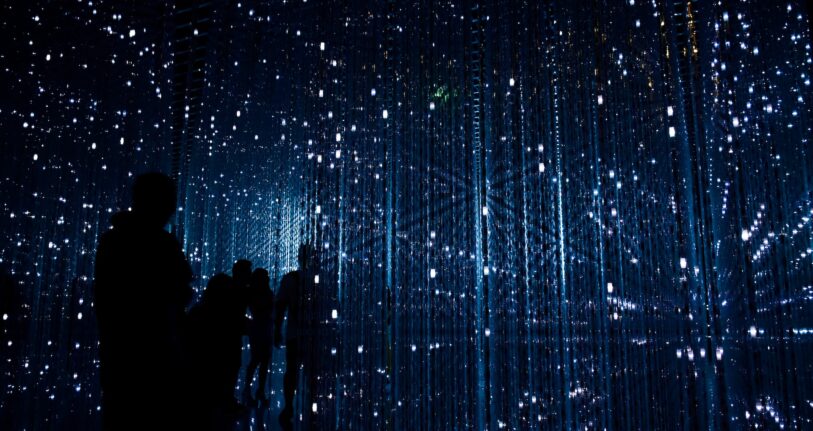 Web hosting has come a long way since the early days of the internet. From shared hosting plans to dedicated servers and cloud hosting, the industry has continuously evolved to meet the demands of website owners and consumers alike. With the rise of new technologies and changing consumer behaviors, it's essential to look at what's ahead and prepare for the future of web hosting.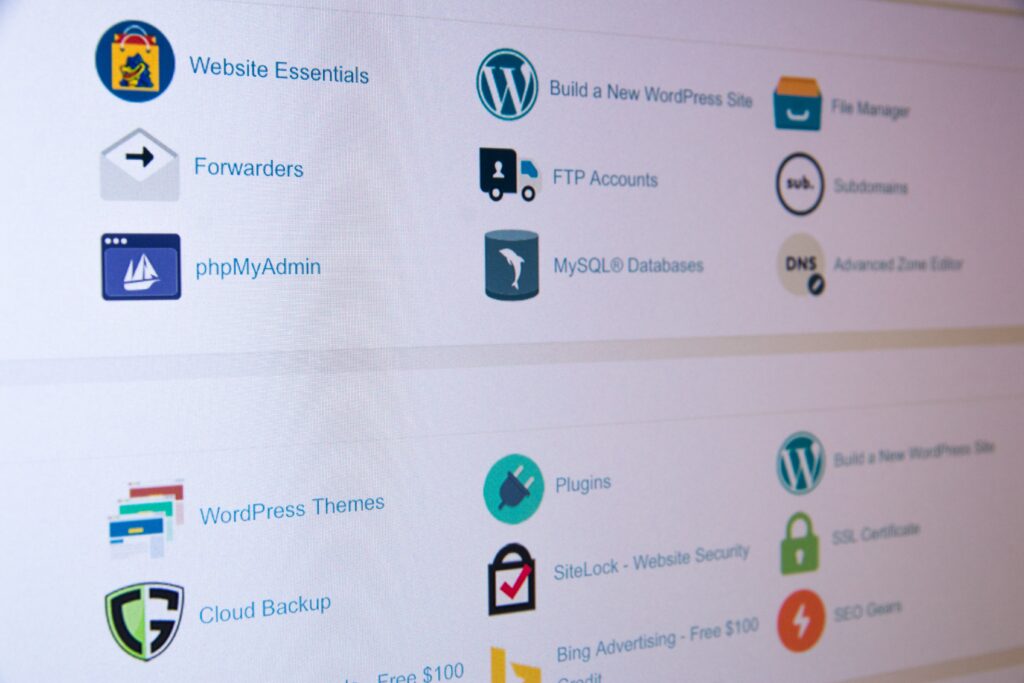 Cloud Hosting and Edge Computing
Cloud hosting has been around for a while, but it's still a relatively new concept for some website owners. Cloud hosting involves hosting your website on a network of servers instead of a single server, which provides greater scalability and reliability. As the demand for cloud hosting continues to rise, we can expect to see more providers offering it as a standard service.
Edge computing is another trend that's gaining traction in the web hosting industry. Essentially, edge computing involves processing data closer to the source instead of sending it back to a centralized location. This approach can help reduce latency and improve website speed, which is becoming increasingly important in today's fast-paced online world.
Security
Website security has always been a priority, but it's becoming even more critical as the number of cyberattacks continues to rise. Web hosting providers are investing heavily in security measures such as SSL certificates, firewalls, and DDoS protection to keep their customers' websites safe. In the future, we can expect to see even more advanced security measures such as biometric authentication and AI-powered threat detection.
Automation
Automation is another trend that's transforming the web hosting industry. From automatic updates to one-click installations, web hosting providers are making it easier than ever for website owners to manage their sites. In the future, we can expect to see more automation in areas such as backups, security, and optimization.
Artificial Intelligence
Artificial intelligence (AI) is already making its mark in the web hosting industry. Providers are using AI-powered tools to monitor server performance, identify and fix issues, and optimize website speed. In the future, we can expect to see even more AI-powered tools that can predict website traffic, analyze user behavior, and provide personalized recommendations.
Conclusion
The future of web hosting is bright, with new technologies and trends shaping the industry. Cloud hosting, edge computing, security, automation, and artificial intelligence are just a few of the areas where we can expect to see significant developments in the coming years. As a website owner, it's essential to stay informed and be prepared for these changes to ensure your site stays ahead of the curve.