The Importance of Website Speed and How Web Hosting Affects It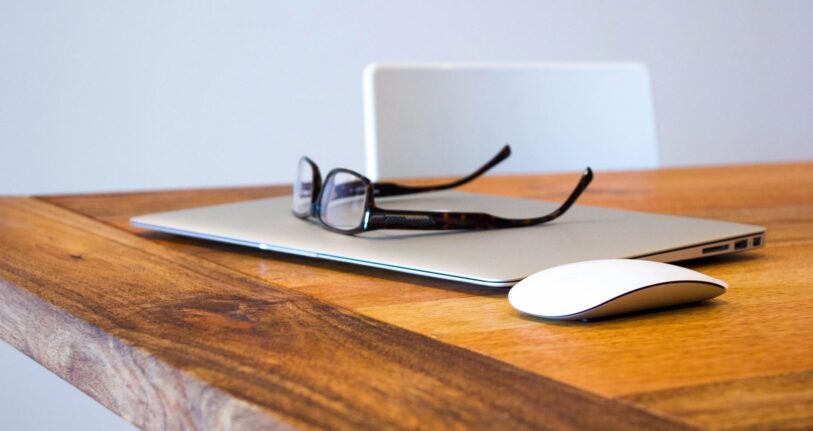 A website's loading speed is a critical aspect of its success. With the increasing number of users accessing websites through mobile devices and with attention spans getting shorter, having a fast loading website is crucial. According to studies, slow website speed can result in higher bounce rates, lower conversion rates, and even reduced visibility in search engine results pages.
Web hosting plays a significant role in determining a website's speed. A website's speed is impacted by various factors, including the hosting server's location, the type of hosting, and the server's resources.
Here's how web hosting affects website speed:
Server Location: The location of the hosting server can impact a website's loading speed. If the server is far away from the majority of the website's visitors, it can result in longer loading times. As a result, choosing a hosting provider with servers located in the same region as your target audience is important.
Type of Hosting: There are various types of hosting available, including shared hosting, dedicated hosting, and cloud hosting. Shared hosting is a cost-effective option, but it can result in slow website speed as the server is shared among multiple websites. Dedicated hosting provides dedicated resources, resulting in faster website speeds, but it's more expensive. Cloud hosting provides a balance between cost and speed, offering the benefits of shared and dedicated hosting.
Server Resources: The server's resources, including the CPU, RAM, and storage capacity, play a crucial role in determining a website's speed. If the server is overburdened with too many websites or if it has insufficient resources, it can result in slower website speed. Choosing a hosting provider with adequate resources and the ability to upgrade as needed is important.
In conclusion, website speed is an essential aspect of a website's success, and web hosting plays a critical role in determining it. Choosing the right type of hosting and a hosting provider with adequate resources and servers located in the right region can help ensure faster website speed and improved user experience.
If you're looking to improve your website's speed, consider upgrading your web hosting and utilizing tools like caching plugins and optimizing images to reduce the website's page size. Taking the time to prioritize website speed can result in increased traffic, engagement, and conversions.