Build a Successful Dog Blog with WordPress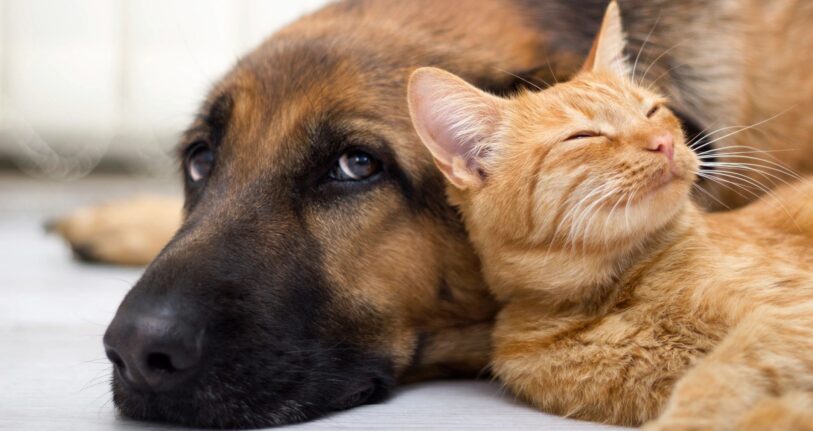 If you're a dog lover and want to share your passion with the world, starting a dog blog is a great way to do it. With WordPress, you can easily create a professional-looking blog that will attract readers and help you build a community of like-minded dog enthusiasts. Here are some tips to help you build a successful dog blog with WordPress.

1. Choose a niche

The first step in building a successful dog blog is to choose a niche. There are many different topics you can cover, from dog training and behavior to breed-specific information and product reviews. Choose a niche that you're passionate about and that you think will appeal to your target audience.

2. Choose a domain name and hosting

Once you've chosen your niche, it's time to choose a domain name and hosting. Your domain name should be easy to remember and reflect the focus of your blog. Hosting is the service that allows your blog to be accessible on the internet. There are many hosting providers to choose from, but make sure you choose one that is reliable and offers good customer support.

3. Install WordPress

WordPress is a free and open-source content management system that makes it easy to create and manage a blog. Most hosting providers offer one-click installation of WordPress, so it's easy to get started. Once you've installed WordPress, you can choose a theme and customize your blog to your liking.
4. Create high-quality content

The key to building a successful dog blog is to create high-quality content that is informative, engaging, and relevant to your audience. You can write blog posts, create videos, or share photos and stories about your own dogs. Make sure your content is well-written, easy to read, and provides value to your readers.
5. Promote your blog

Once you've created high-quality content, it's time to promote your blog. Share your posts on social media, participate in online forums and communities, and reach out to other bloggers in your niche. You can also use search engine optimization (SEO) techniques to improve your blog's visibility in search engine results.
6. Engage with your audience

Building a successful dog blog is not just about creating content, it's also about building a community. Engage with your audience by responding to comments, asking for feedback, and creating opportunities for interaction. You can also create a newsletter or email list to keep your readers updated on new content and events.
In conclusion, building a successful dog blog with WordPress requires passion, dedication, and hard work. By choosing a niche, creating high-quality content, promoting your blog, and engaging with your audience, you can build a thriving community of dog lovers and share your passion with the world.