Build a Successful Fashion blog with WordPress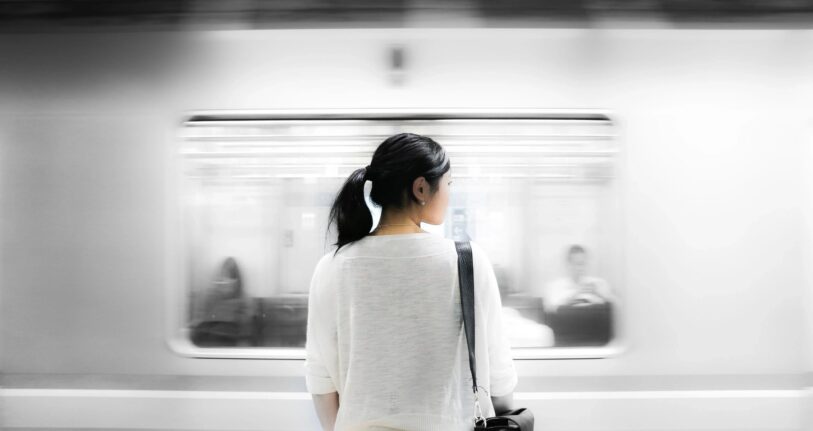 Fashion blogging has become one of the most creative and vibrant niches on the blogging scene. If you have an amazing fashion sense, and you love sharing your fashion discoveries and recommendations with others, you might want to consider launching your fashion blog. With WordPress, you can easily create a professional, polished and successful fashion blog that will showcase your creativity and fashion taste. Here are some tips on how to build a successful fashion blog with WordPress.

Choose the right WordPress theme
The first step to building a successful fashion blog with WordPress is to choose the right theme. Luckily, there are hundreds of fashion-focused WordPress themes available that offer unique features and characteristics. The ideal WordPress theme for a fashion blog should have a clean and minimalist design that allows for easy customization, a responsive layout that looks great on all devices, and be optimized for great speed and fast-loading times.

Create killer content
The most important aspect of a successful fashion blog is the content you provide. Creating killer content that your audience will love, share and engage with is essential. Make sure your content is well-written, informative, and easy to read. Use a variety of media, including high-quality images and videos, to help tell your story and showcase your fashion sense. Your content should be relevant, engaging and offer value to your readers.

Promote your fashion blog
The success of your fashion blog depends on how well you can promote it. Make use of social media platforms such as Instagram, Twitter, and Facebook to promote your blog on a regular basis. Use SEO techniques to make your blog posts more discoverable in search engines. Guest post on other popular fashion blogs to reach a new audience and establish your credentials as an expert in your niche.

Build a community around your fashion blog
One of the great things about a fashion blog is the opportunity to build a community of like-minded people around it. Encourage your visitors to leave comments, share your posts and engage with your content. Respond to comments and engage with your audience to help establish relationships and build trust.

Monetize your fashion blog
Once you have a solid readership base, you can start to monetize your fashion blog. There are several ways to monetize your blog, including sponsored posts, affiliate marketing, and advertising. You can even create your own fashion products and sell them through your blog.

In conclusion, building a successful fashion blog with WordPress is not as difficult as it may seem. By following the tips outlined above, you can create a beautiful and engaging fashion blog that will attract readers, create a community, and generate income. Start building your fashion blog today!