How To Create A Fashion Blog For Free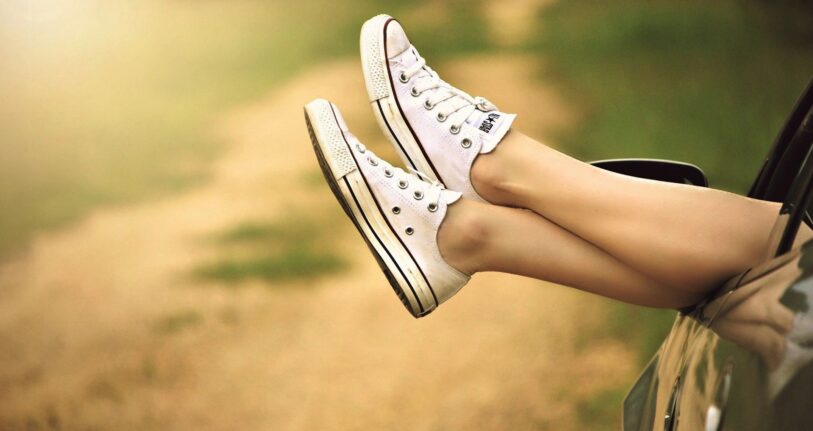 In today's digital age, starting a fashion blog has become easier than ever. All you need is a passion for fashion, a laptop or smartphone, and an internet connection, and you're good to go.

Creating a fashion blog not only helps you share your unique sense of style with the world but can also lead to lucrative opportunities in the fashion industry. Here's a guide on how to create a fashion blog for free.

1. Choose a Platform

A platform is a website where your fashion blog will be hosted. There are various platforms available, but for beginners, we recommend using WordPress or Blogger.

WordPress offers a wide range of customization options and themes. It's a user-friendly platform that allows you to create and modify your blog's layout and design effortlessly. On the other hand, Blogger also provides a simplistic approach to blogging, which can be helpful if you're starting out.

2. Select a Niche

Fashion is a broad topic. To create a successful fashion blog, you need to pick a specific niche to focus on. It could be anything from sustainable fashion, plus-size fashion, luxury fashion, street style, and much more.

Choosing a niche enhances your expertise and makes it easier for readers to find and relate to your blog's content. Ensure that your niche is specific enough to differentiate you from other bloggers, but not too narrow that you run out of ideas to blog about.

3. Create Content

The essence of any blog is the content you post. To create a fashion blog, you need to create unique and high-quality content that resonates with your target audience.

Your content could include product reviews, styling tips, outfit ideas, fashion news, and trend predictions. To stand out, you need to develop an authentic voice that reflects your personality and perspective on fashion.

4. Promote Your Blog

Once you create quality content, you need to promote it to reach a broader audience. Social media is an excellent way to promote your blog for free. You can use platforms like Instagram, Twitter, and Facebook to share your blog's links and connect with your target audience.

Additionally, you can collaborate with other bloggers and fashion brands to gain exposure and get featured on other platforms.

5. Monetize Your Blog

Lastly, you can monetize your blog and turn your passion into a source of income. You can achieve this by placing advertisements on your blog, promoting affiliate products, or selling your merchandise.

In conclusion, starting a fashion blog for free is easier than ever. With the right platform, niche, and content, you can create a successful fashion blog that showcases your fashion sense and attracts a loyal following.
Discover our services