How to Create A Sport Blog For Free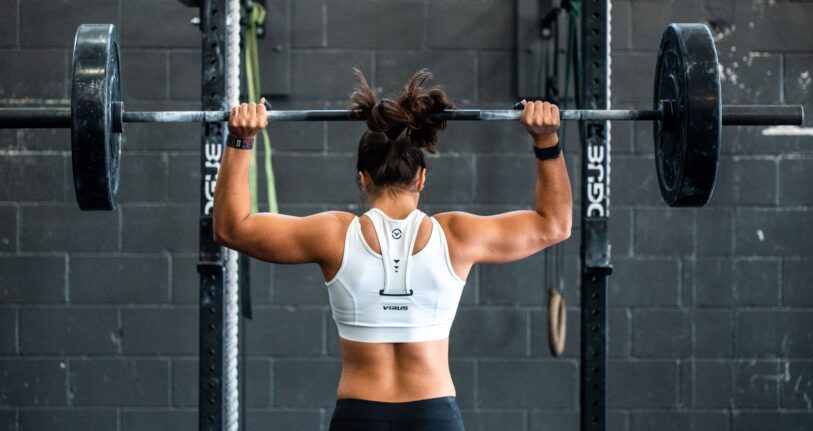 Are you passionate about sports and want to share your thoughts and opinions with the world? Starting a sports blog is a fantastic idea. It allows you to connect with like-minded individuals, express your views, and even earn money. Here's a quick guide on how to create a sport blog for free.

Pick a Platform

The first step in creating a free sports blog is to choose a platform. Several content management systems (CMS) can be used to create blogs, including WordPress, Blogger, and Wix. These platforms offer a range of features, including customization options, pre-designed templates, and user-friendly interfaces.

Select a Domain Name

Your domain name is your blog's web address, and it's essential to choose one that is memorable and reflects your blog's theme. Most CMS platforms offer a free domain name when you sign up, but you can also purchase one separately.
Design Your Blog
Once your platform and domain name are finalized, it's time to start designing your sports blog. Most CMS platforms provide templates that you can customize to suit your style and niche.
Designing your blog involves selecting a theme, creating a header, adding images and widgets, and setting up navigation menus. Choose a theme that is visually appealing and easy to navigate for your readers.
Develop Your Content
Now that your blog is ready to go, it's time to start creating content. To make your sports blog popular, you must create engaging and fresh content regularly. It's essential to identify your target audience and write content that appeals to them.
You can write match reports, opinion pieces, interviews, and news articles. You can also use your blog to cover niche topics that major sports media outlets might not necessarily explore.
Promote Your Blog
It's not enough to create excellent content; you need to promote it to attract readers. Share your content on social media platforms such as Twitter, Facebook, and Instagram to reach a broader audience. You could also collaborate with other bloggers or influencers to help promote your content.
Connect With Your Audience
The ultimate goal of your sports blog is to connect with your readers. Encourage them to leave comments on your posts and respond to their queries. You can also organize polls or surveys to get their feedback and make adjustments as necessary.
The Bottom Line
Creating a free sports blog can be a rewarding experience. While it's relatively easy to set up, becoming a successful blogger requires effort, dedication, and consistency. Follow the tips mentioned above to get started on your blogging journey and become a go-to source for sports news and opinions.