---
Discover our Starter Kit Session – A Comprehensive Website Analysis
At DareToCloud, we understand the importance of a high-performing and well-optimized website for your business. Our new "Starter Kit Session" offer is designed to help you start on the right foot by conducting a thorough analysis of your website.
What is the "Starter Kit Session"?
The "Starter Kit Session" is an in-depth analysis where we examine various aspects of your website, including SEO, site speed, and other key elements. This session aims to provide insights and recommendations to optimize your online presence.
What the session includes: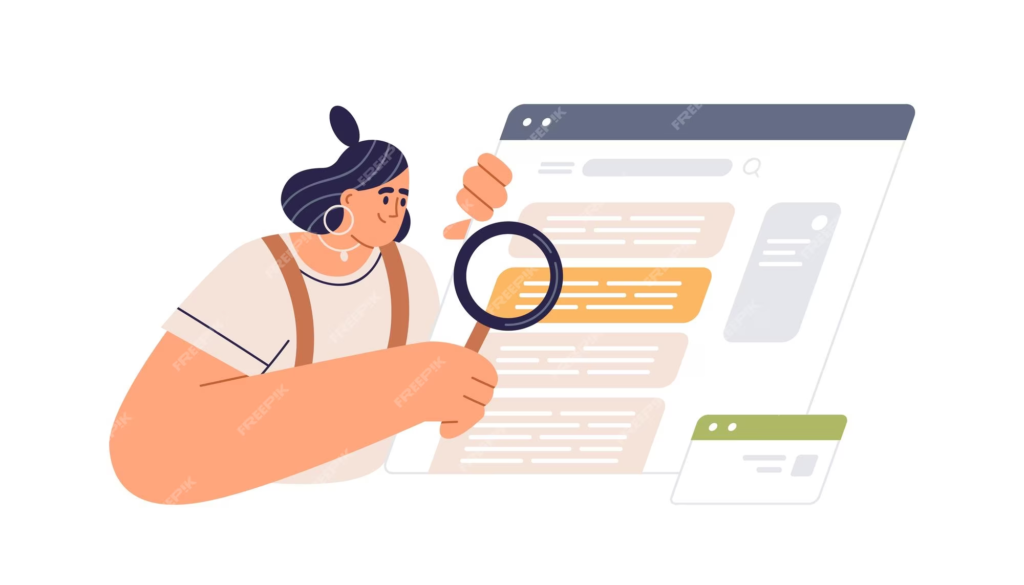 SEO Analysis: Comprehensive evaluation of your site's search engine optimization, identifying improvement opportunities, and providing strategic recommendations.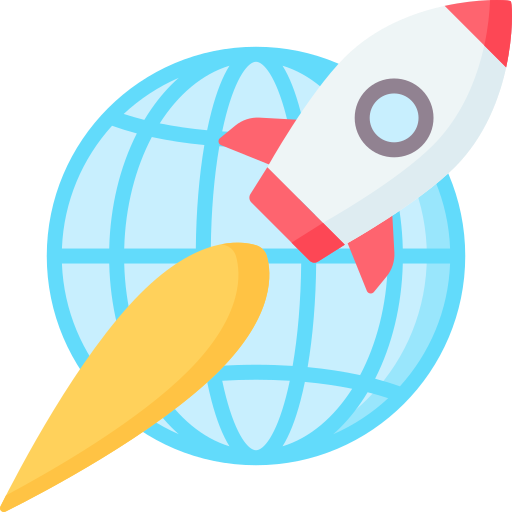 Site Speed Assessment: Analysis of your site's loading speed, identification of speed-inhibiting elements, and suggestions to enhance performance.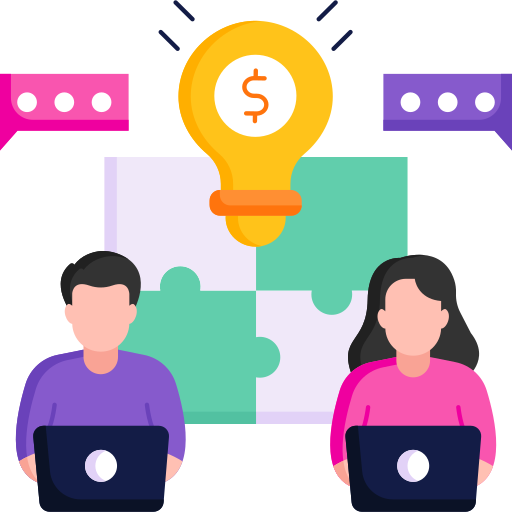 Discussion and Planning: A 1-2 hour exchange to discuss the results, recommendations, and plan the steps forward to enhance your website.
Pricing: €75 (One Time)
The "Starter Kit Session" is offered at a rate of €75 per session, providing an affordable opportunity to gain expert insights for optimizing your website.
How to book your "Starter Kit Session"?
Click on the "Book Now" button below and fill out the reservation form. We will get in touch with you promptly to schedule the session at your convenience.
Why choose the "Starter Kit Session"?
Receive personalized expert advice to optimize your website.
Identify improvement opportunities to enhance your online visibility.
Benefit from an interactive session to discuss your goals and develop a concrete action plan.
We look forward to working with you to optimize your online presence and help you achieve your business goals.
---